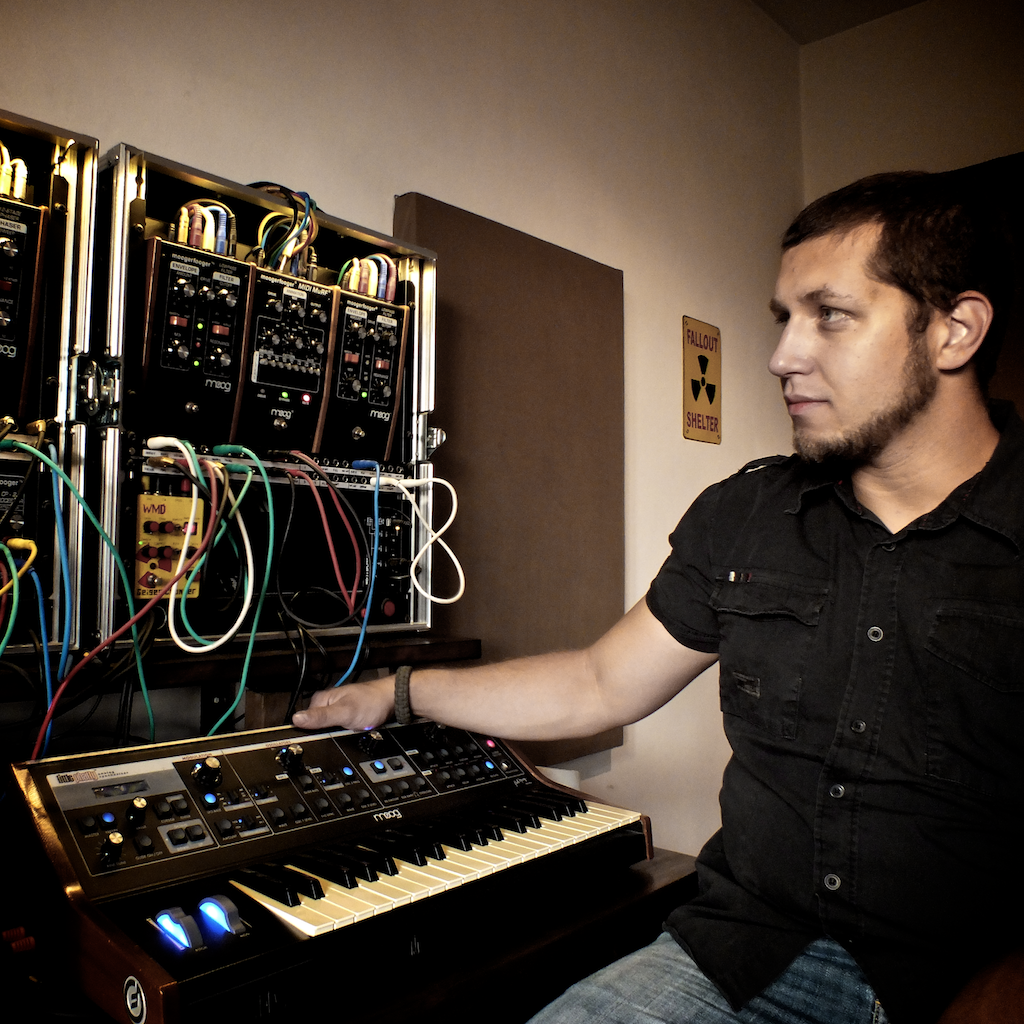 Adam Pietruszko
Sound Design
and

Education

I am a sound designer and an experimental audio engineer from Poland producing synthesizer soundbanks and sample content for major soundware companies. I'm also a teacher at the Academy of Audio Engineering and Polish-Japanese Academy of Information Technology in Warsaw. My lectures cover sound synthesis, acoustics, electroacoustics, digital audio theory and electronic music and FX production. Since 2009 I am a member of The Association of Sound Engineers in Poland.

I specialize in the field of cinematic and avant-garde sound design. My sounds find their way into products for techno, IDM, electronica, chill, synthwave, EDM and other genres. I deliver synth patches, samples and video tutorials.

PORTFOLIO
WHAT SOUND IS ON YOUR MIND? LET'S DESIGN IT TOGETHER!
SOUND DESIGN AND EDUCATION
WHAT I DO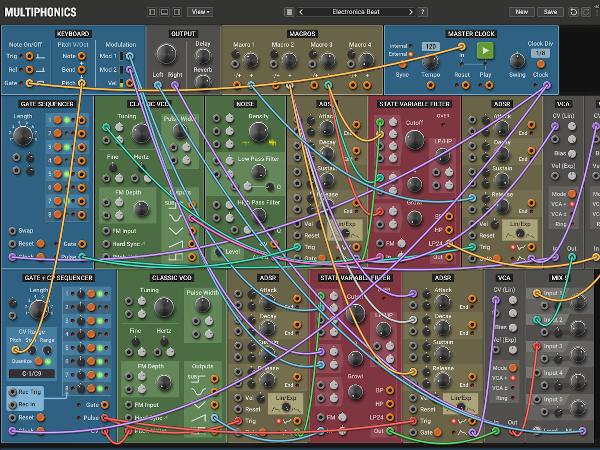 SYNTH PATCHES
Software synthesizers I'm proficient with are: Xfer Serum, Lennar Digital Sylenth1, Reveal Sound Spire, u-he Hive, TAL U-NO-LX, Apple Logic Pro X synths. I have no problem in learning any instrument that may be required, including proprietary client solutions and hardware instruments
Synthesizer Programming
Variety of Styles
Audio demo included
MIDI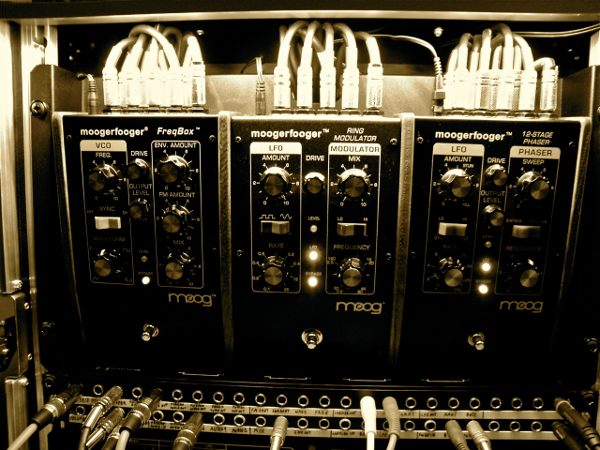 Sample content
I deliver sample based content (loops, one-shots, MIDI) and multisamples to be embedded in sample based instruments. The sounds are made using my semi-modular analog setup, digital synths, field recordings, as well as Korg Wavedrum and Vermona DRM1 for drums and percussion.
One-shots
Multisamples
Drum kits
FX
Tutorials and lectures
I produce video tutorials on sound design, synthesizer programming and electronic music production. My main DAW is Logic Pro X and Studio One 3. I also perform guest lectures and masterclasses at audio engineering and music production schools, recording studios and sound-for-picture production facilities.
Video Tutorials
Articles
Lectures
Masterclasses
Sound Designer
Synth presets
Samples
FX
Drum loops
Tutorials
I produce synth presets, samples, loops, MIDI and tutorial videos for major soundware companies on the market. I deliver unique sound and ideas in a variety of genres and styles.
A selection of companies I work with: Sample Magic, Zero-G, Plugin Boutique, 5Pin Media, Zenhiser, Abletunes, Samplephonics, Famous Audio, Capsun Pro Audio, Audiomodern and more...
Teacher
Sound Design & Synthesizer Programming
Music Production
Acoustics and Electroacoustics
I teach the topics of sound synthesis and design, MIDI, audio engineering and electronic music production, electroacoustics, digital audio theory, acoustic phenomena, basics of listening environment design. I work with students of varied levels and occupations.
Teacher
Sound engineering
Digital Audio
Acoustics
I give lectures within the postgraduate studies of Audio Engineering. I cover the topics of digital audio, acoustics and sound engineering.
DJ
I played strictly vinyl DJ house and electronica acts in major Warsaw's venues. Later I turned to synthesizers and live performance to add to spinning records.